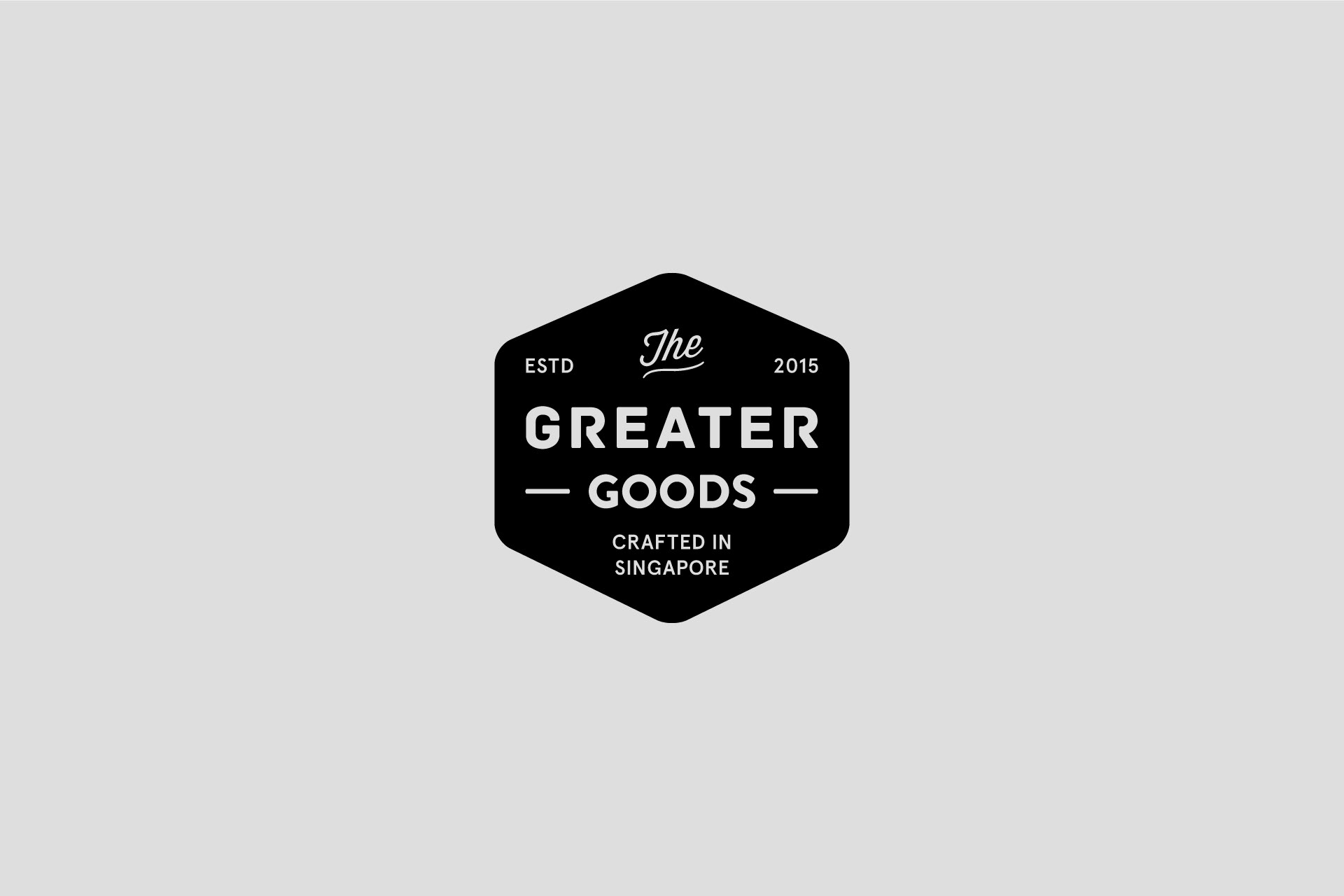 The Greater Goods is an initiative by How To Ink that shares knowledge about printmaking and handicraft through fun and memorable prints. The idea behind this interactive show was based upon their philosophy of learning and advocating through play. Exploring different mediums and techniques with every collection, they aspire to inspire people to experience and have fun in the process of creating their own labour of love.

The show's title is simple yet meaningful, and resonates with How To Ink's passion to advocate for the greater good of the printmaking community.
10 different creatives were invited to contribute an artwork for the show. Using tote bag as a medium, How To Ink seeks to advocate about screen printing for their first collection. At the show, visitors select an artwork that they like and have it screen printed on the tote bag themselves! This process not only allows them to have first hand experience creating their own labour of love, but also learn more about the technique and process of screen printing at the same time.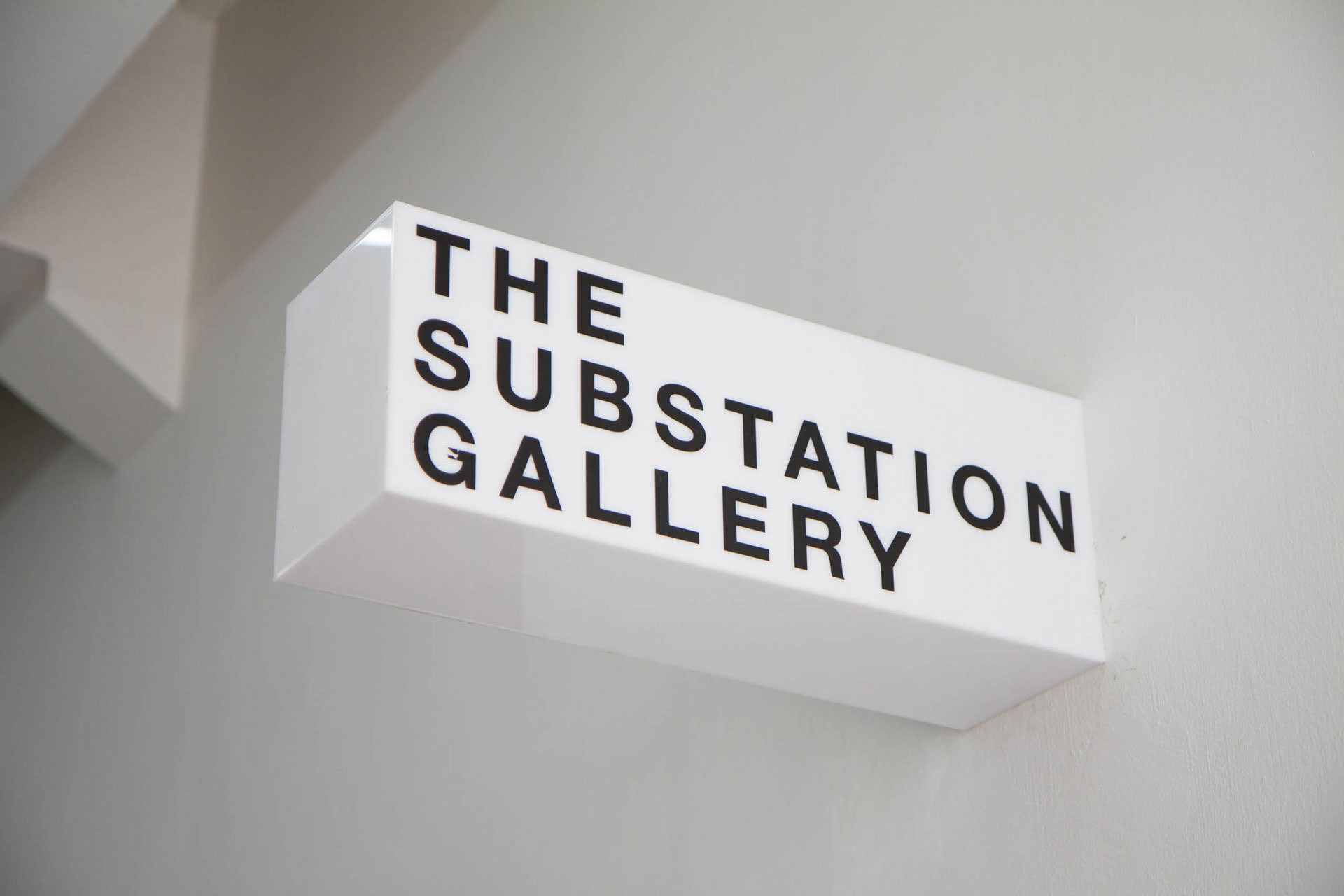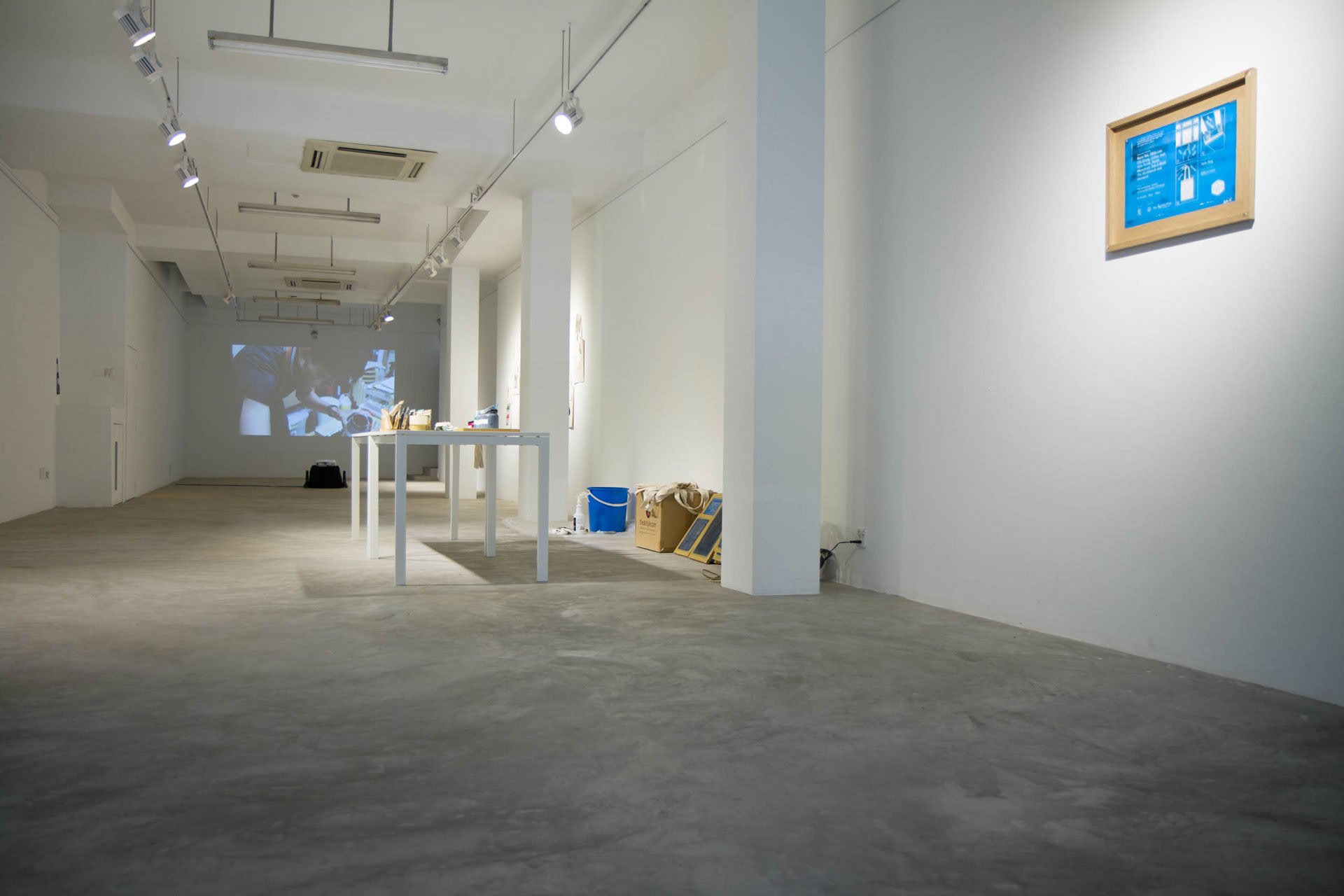 Silkscreen Event Posters
In line with the show's first technique of choice, the event posters were individually screen printed by hand.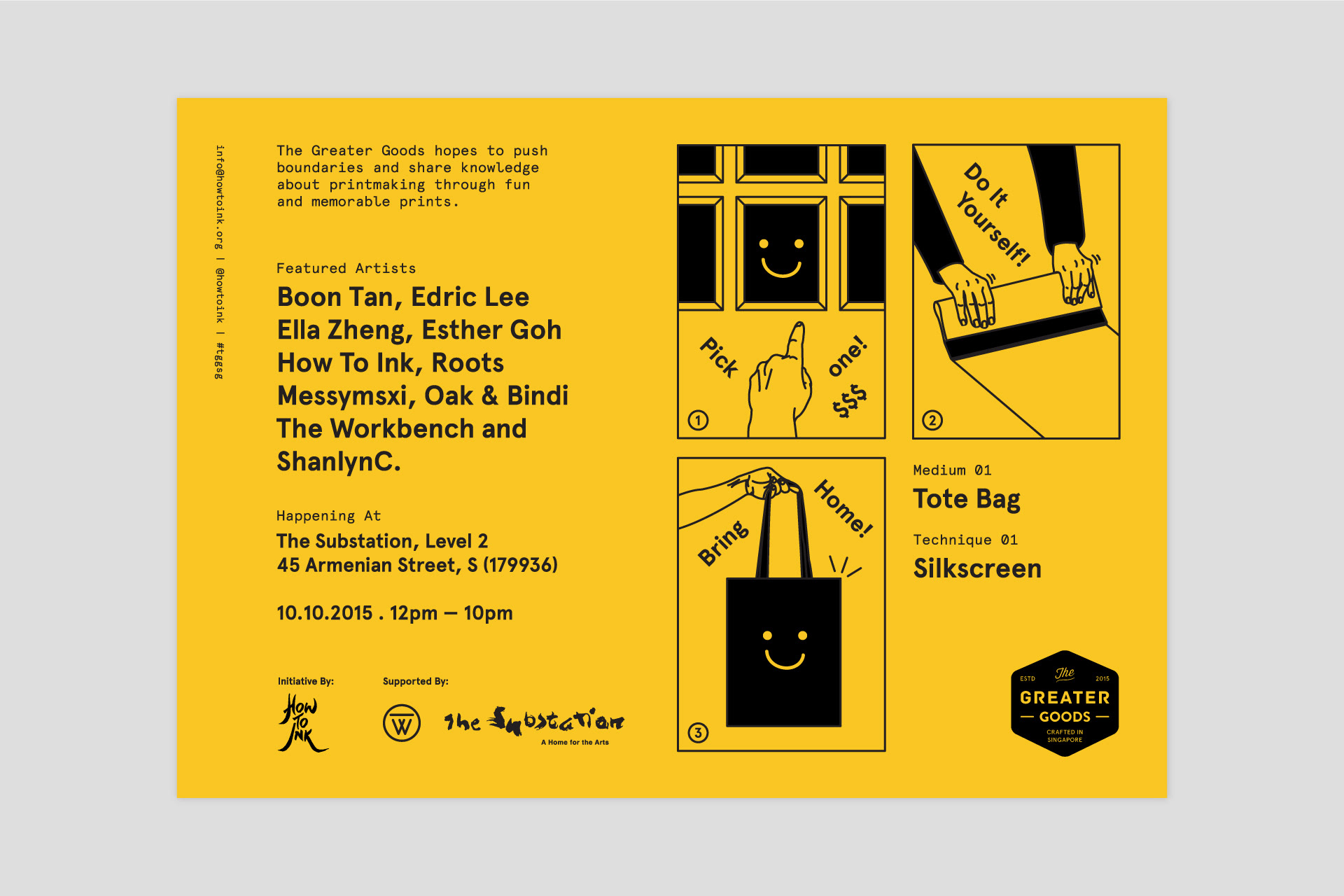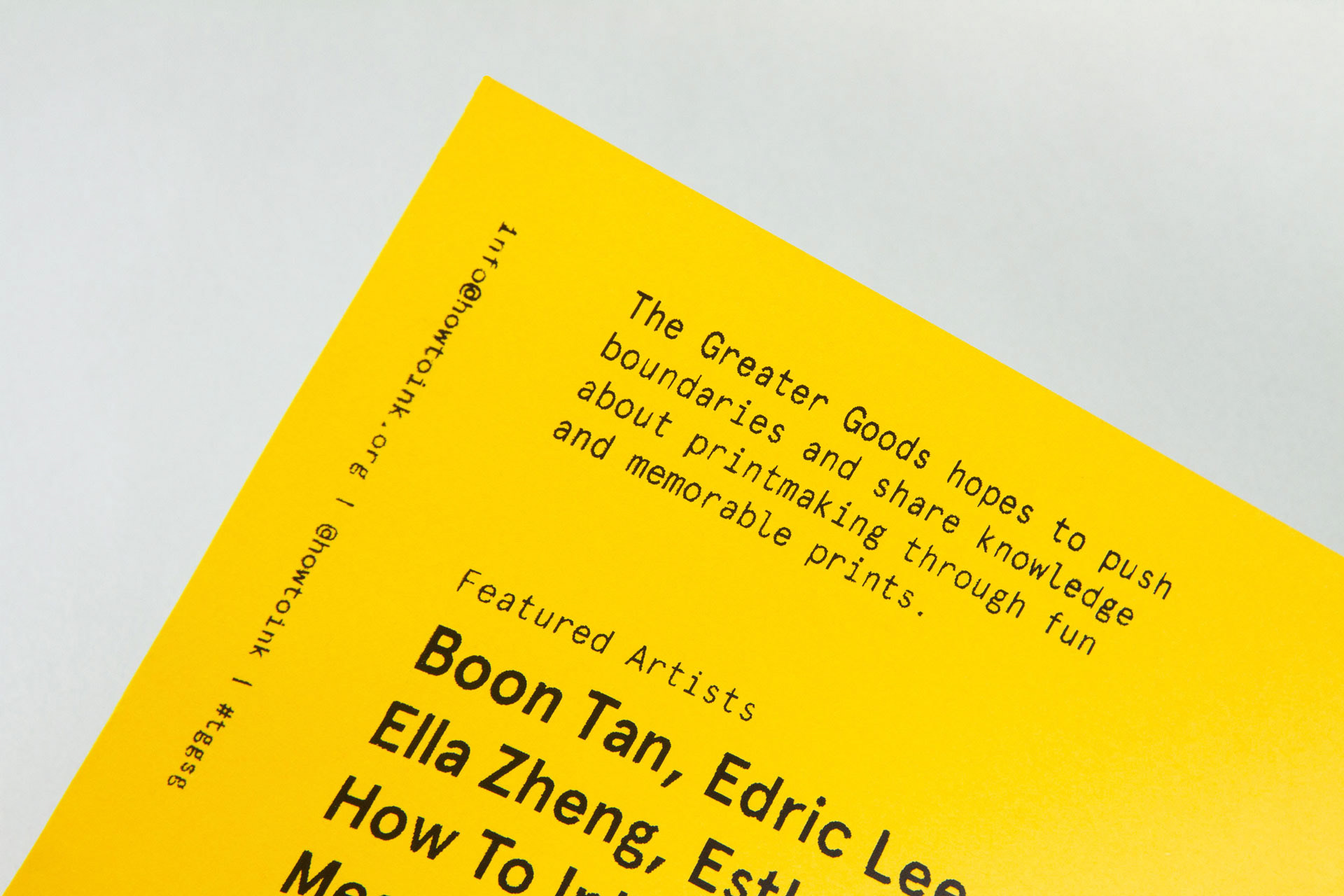 Exhibition Wall Write Up
The silkscreen frame used to screen print the event posters was repurposed to serve as the event wall write up.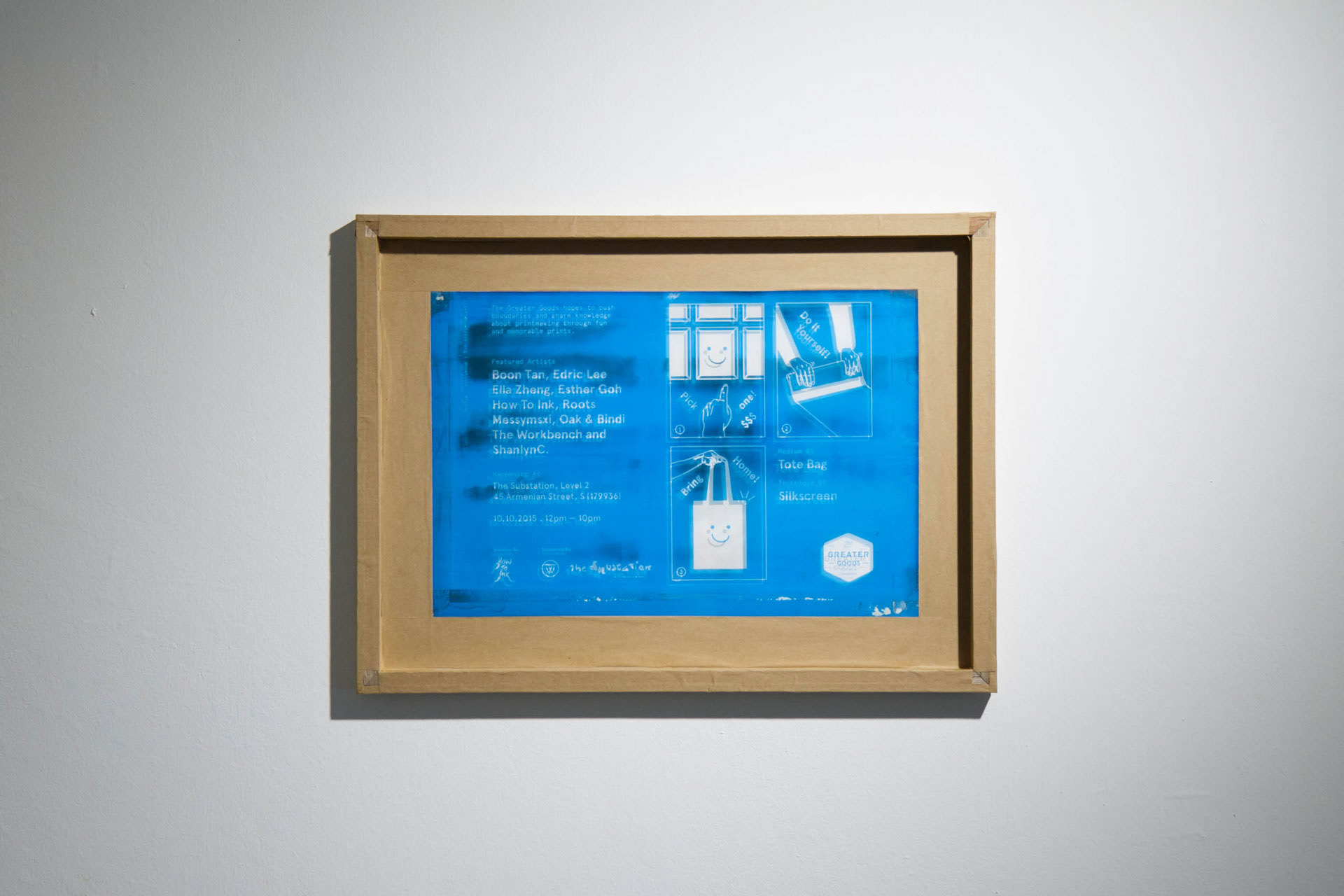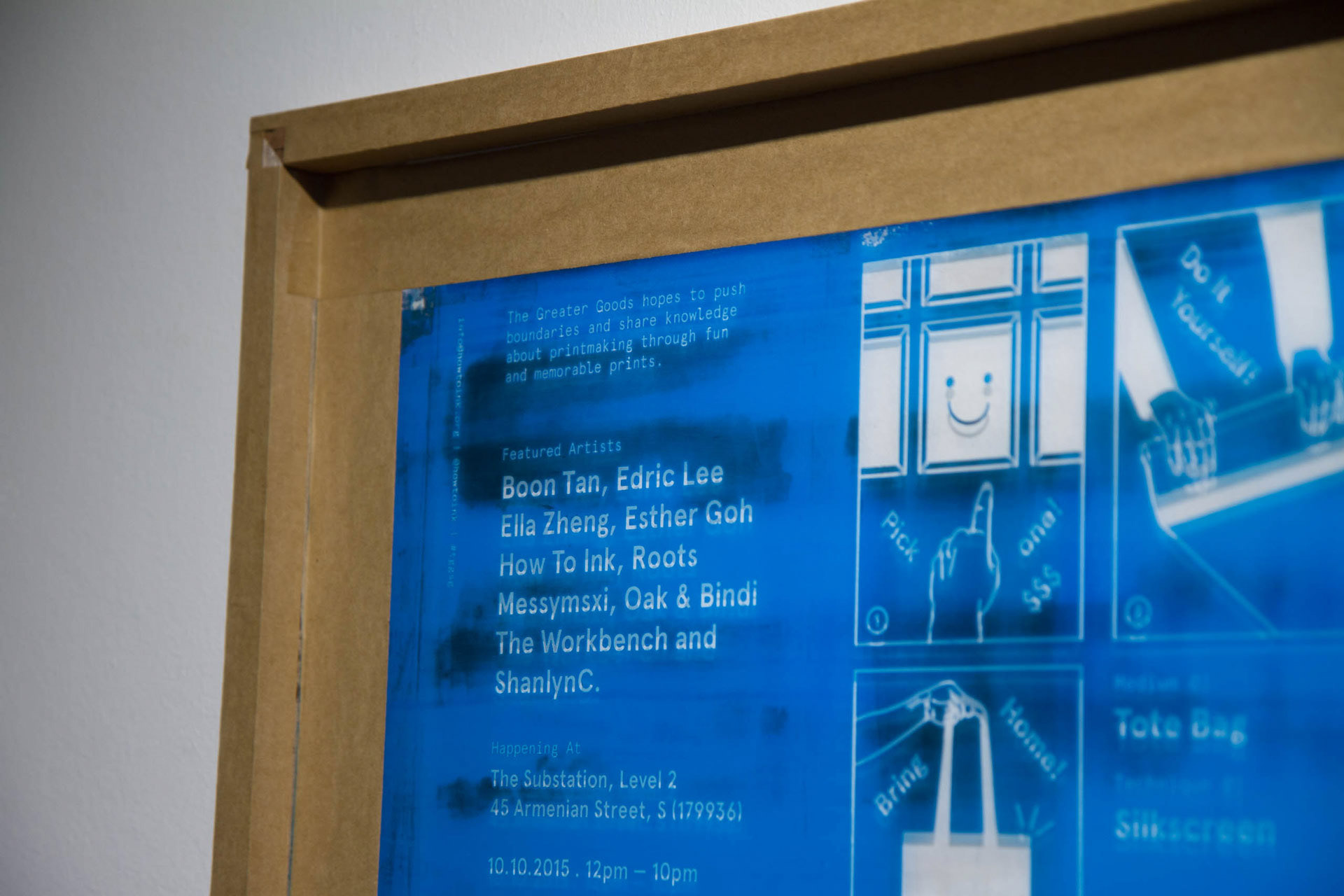 Artwork Labels

Artwork labels are made to look like merchandise tags.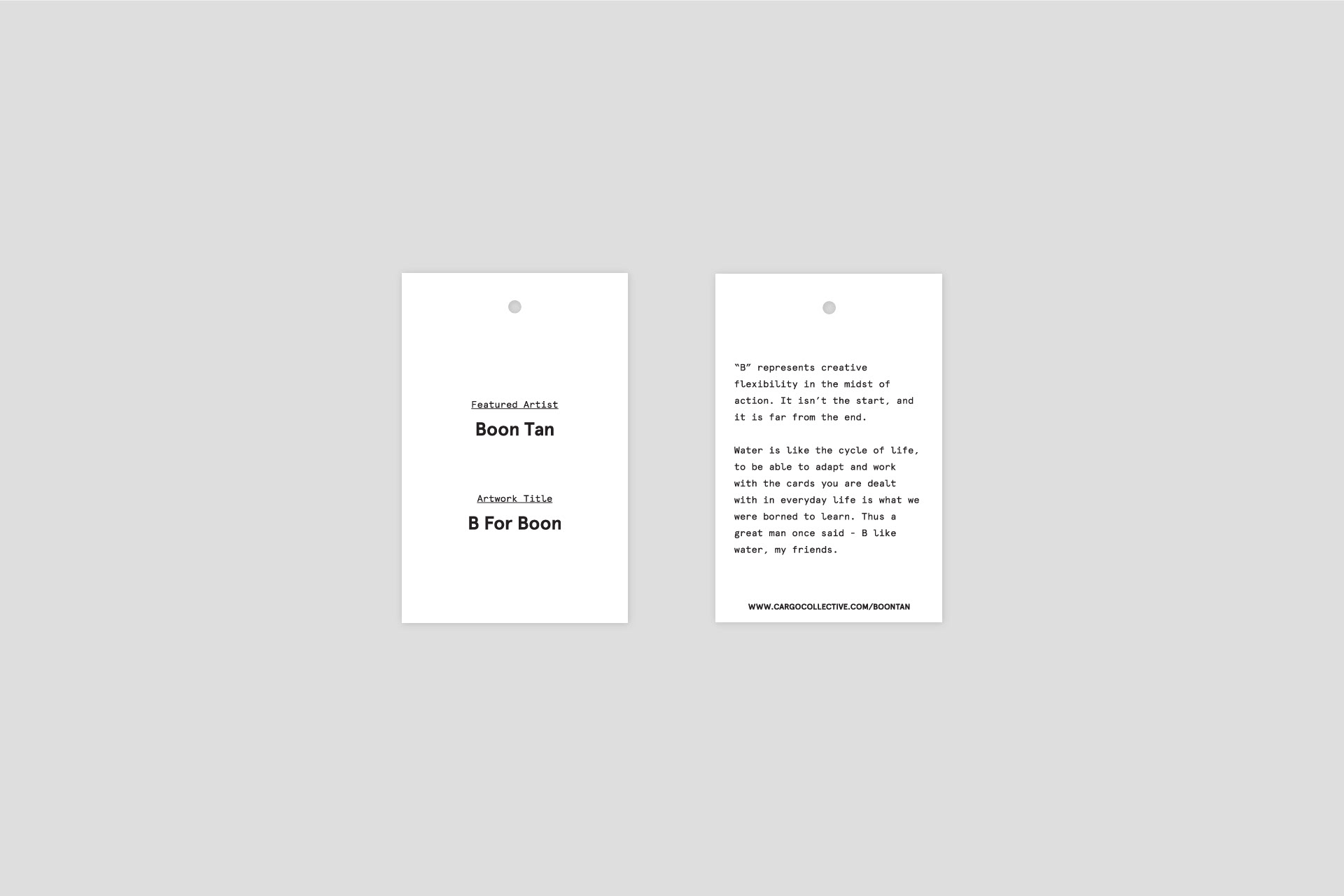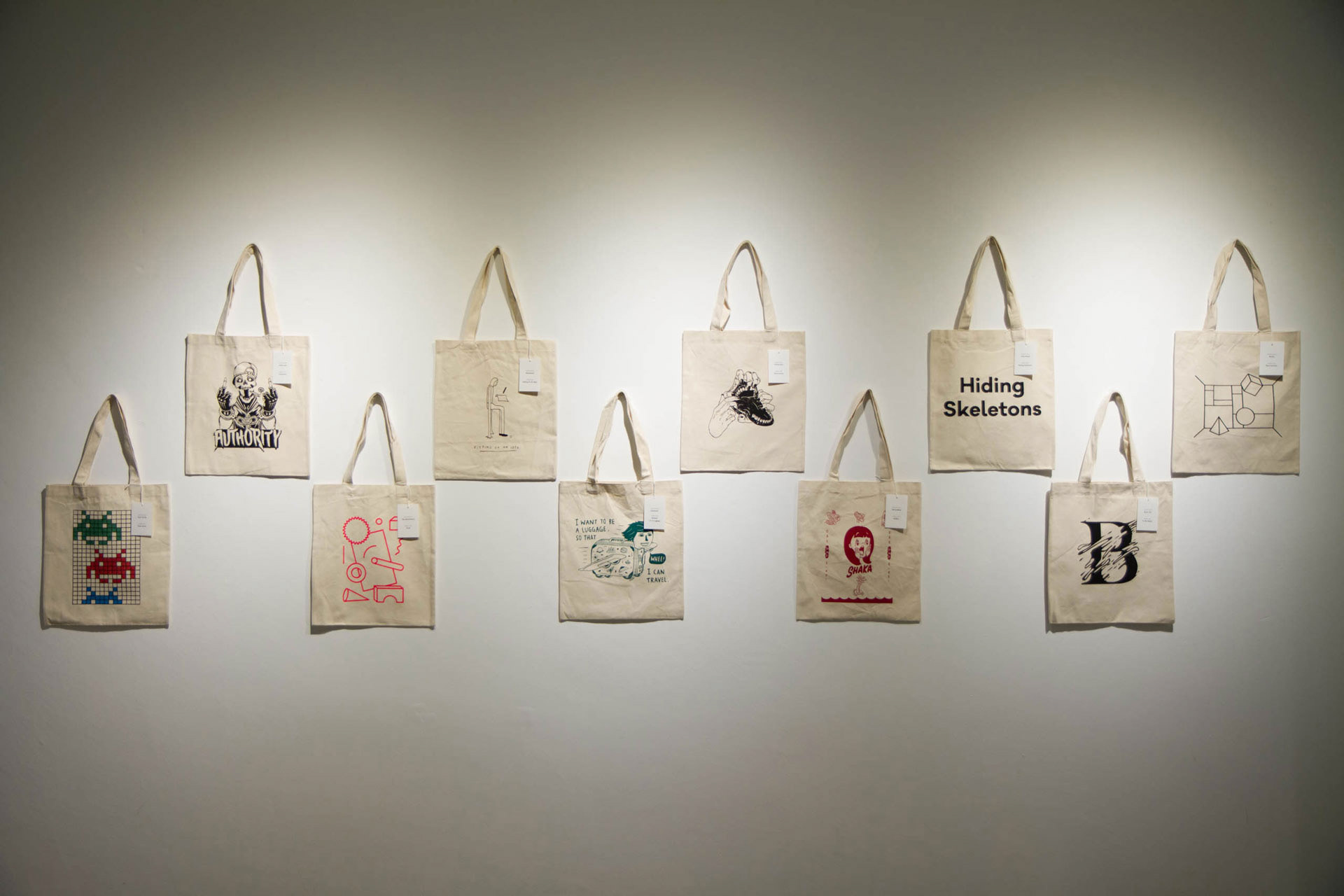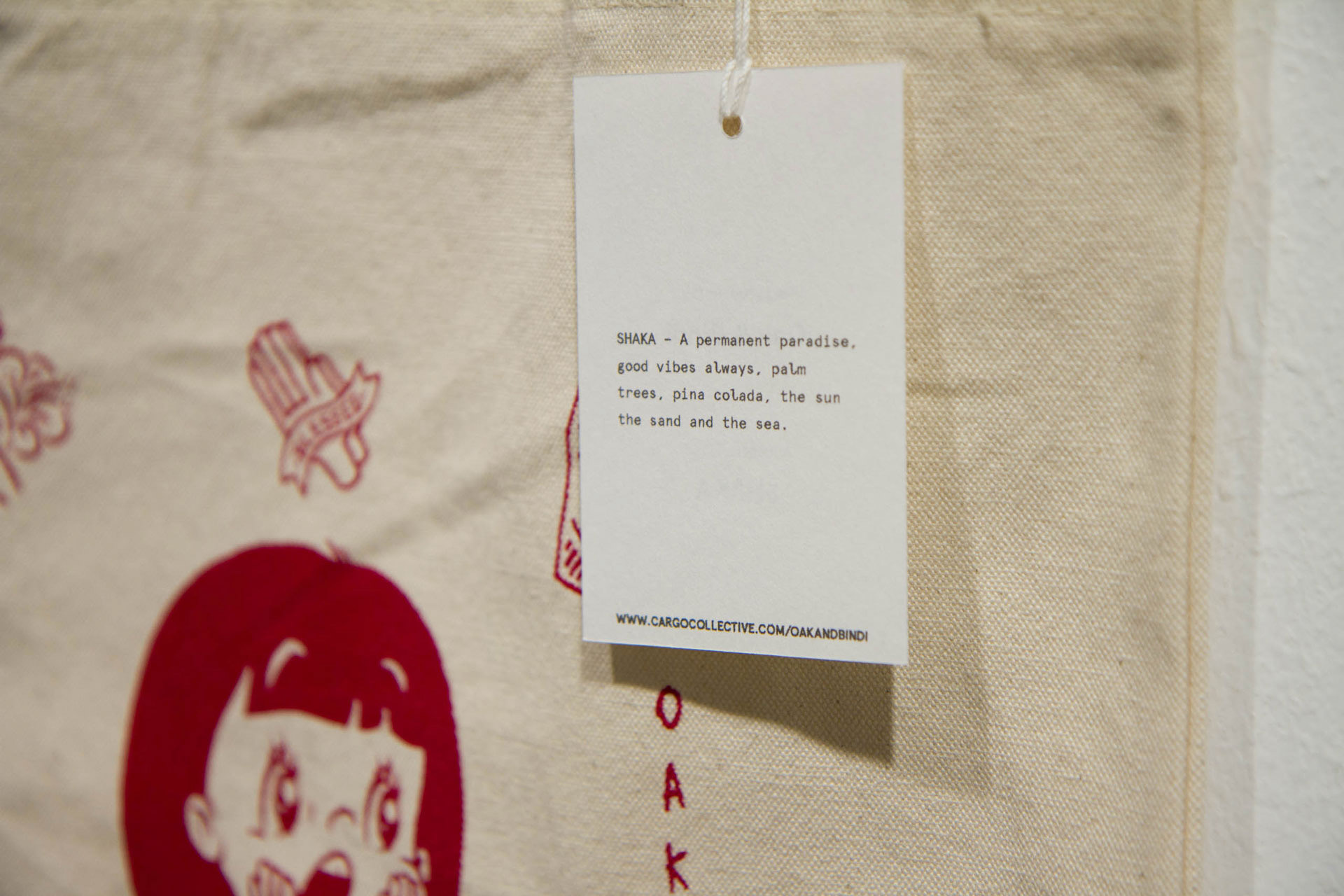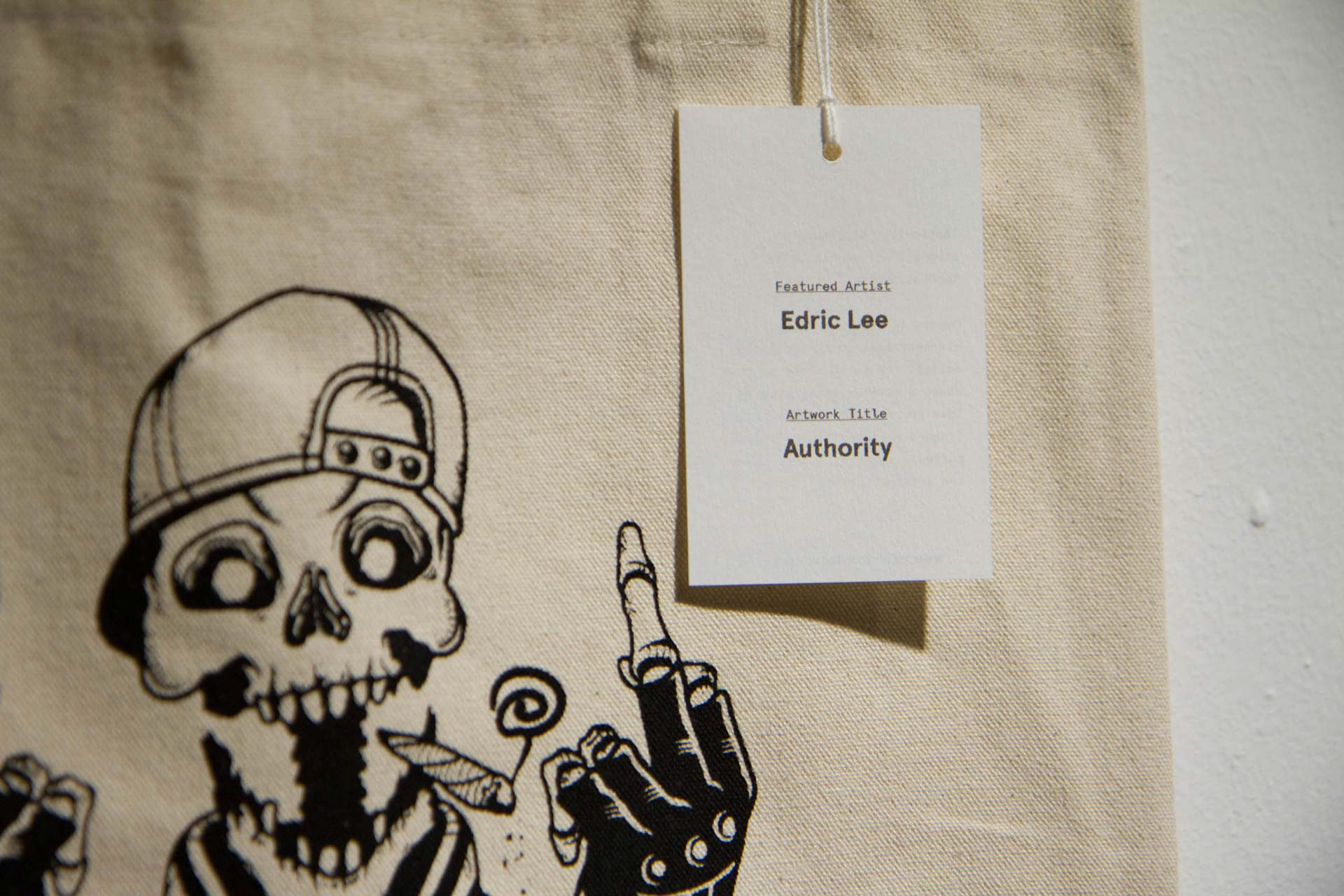 Designing The Experience
A system was devised to ensure the best experience at the show. The merchandise tag was designed to aid the flow from the purchasing station to the printing station. Visitors who have made their purchase will be presented with a merchandise tag that highlights the artist's name. This allows the craftsman to identify their purchases easily and aid them in screen printing their purchased artwork on the tote bag.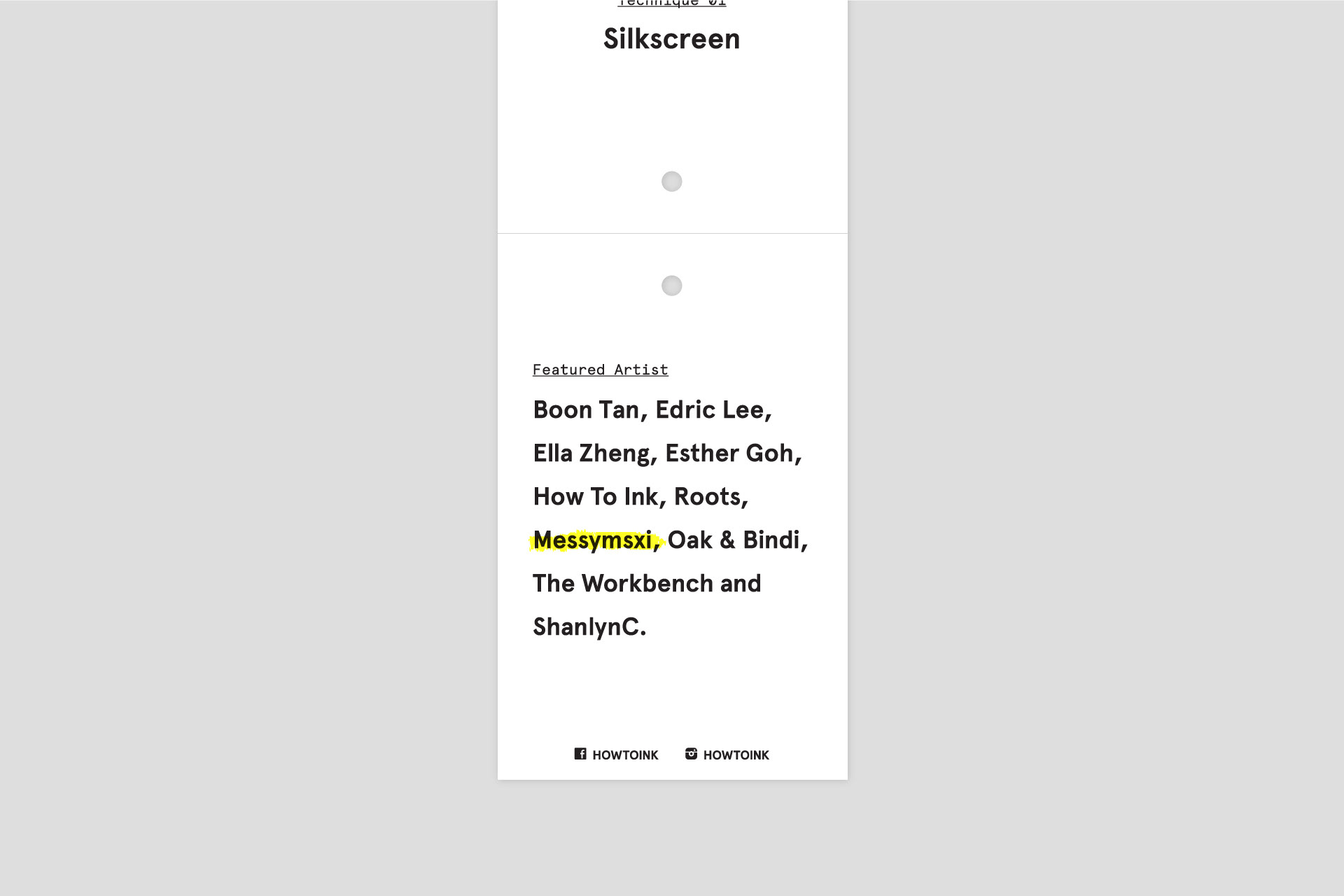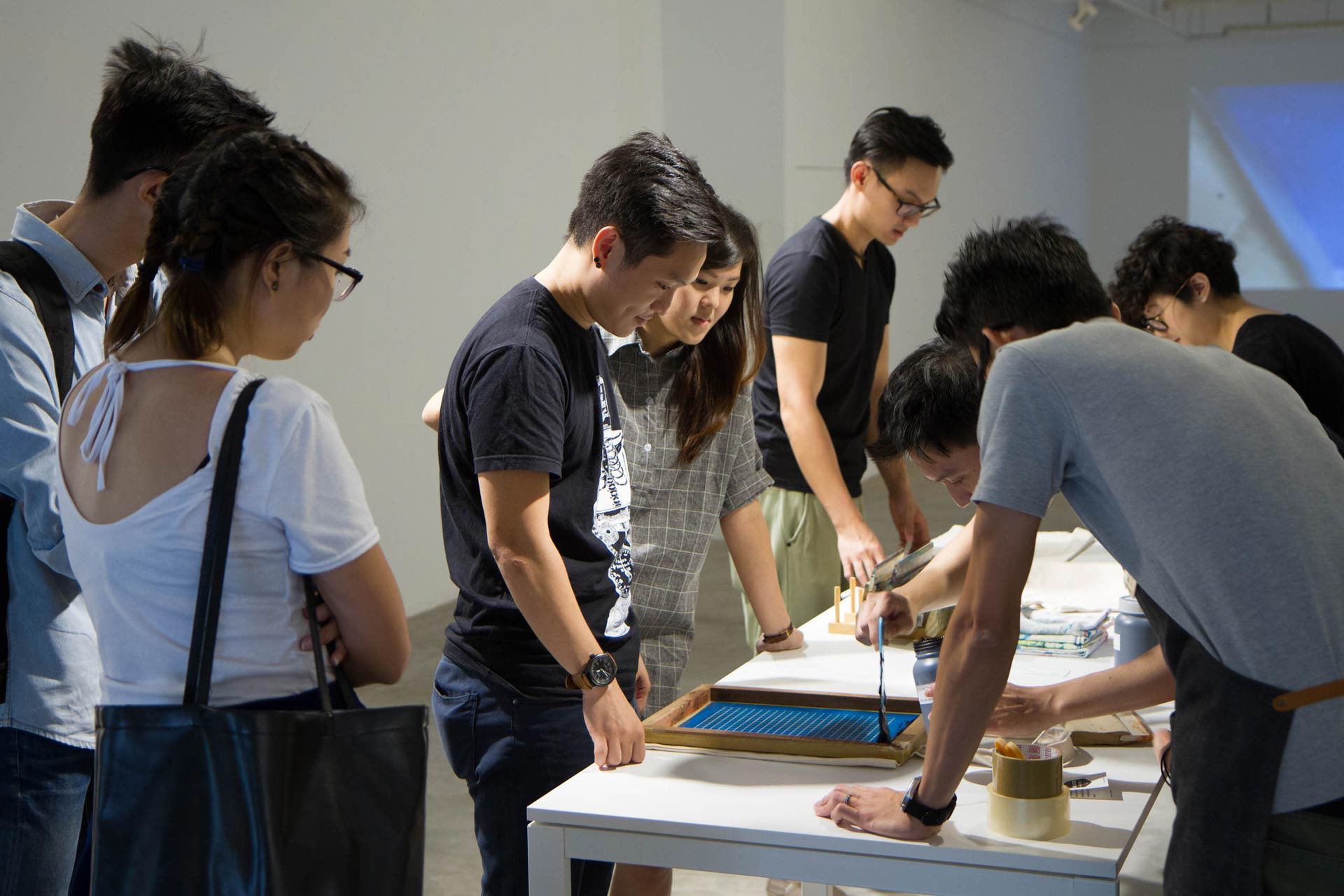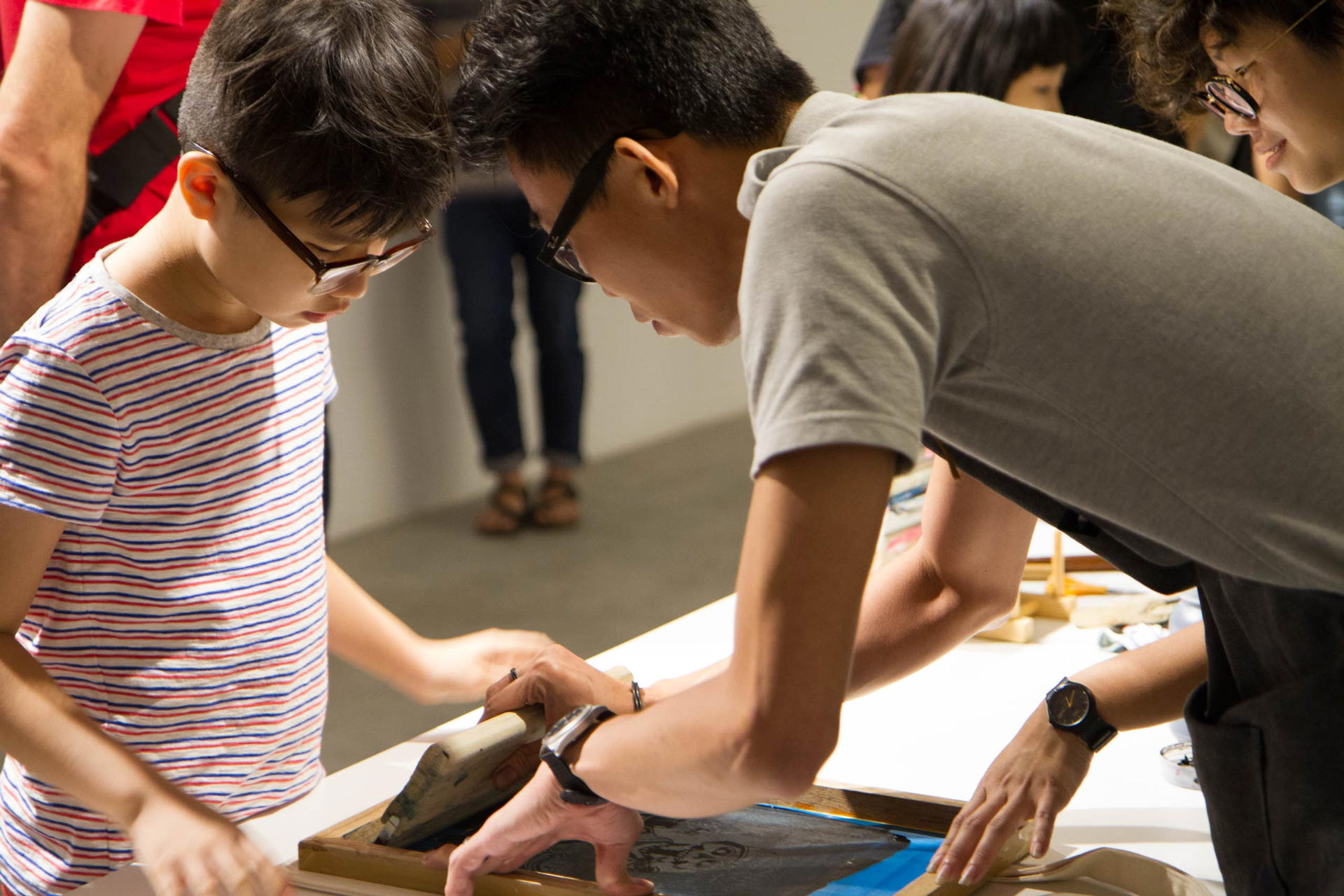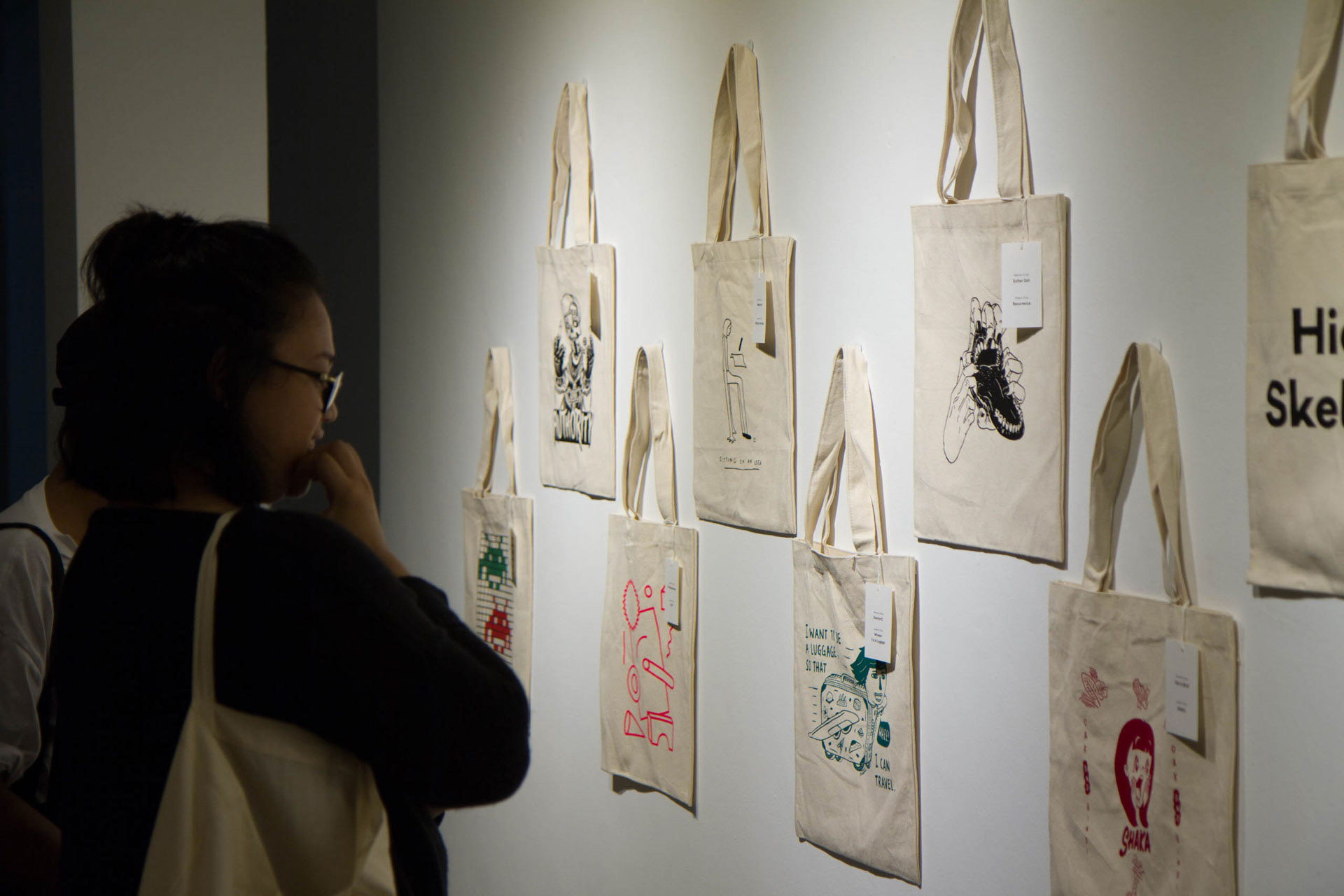 The Art of Screen Printing
A short film was directed and shot in a bid to shed more light on the technique and processes of screen printing. This video was showcased at The Greater Goods show in The Substation Gallery, Singapore.